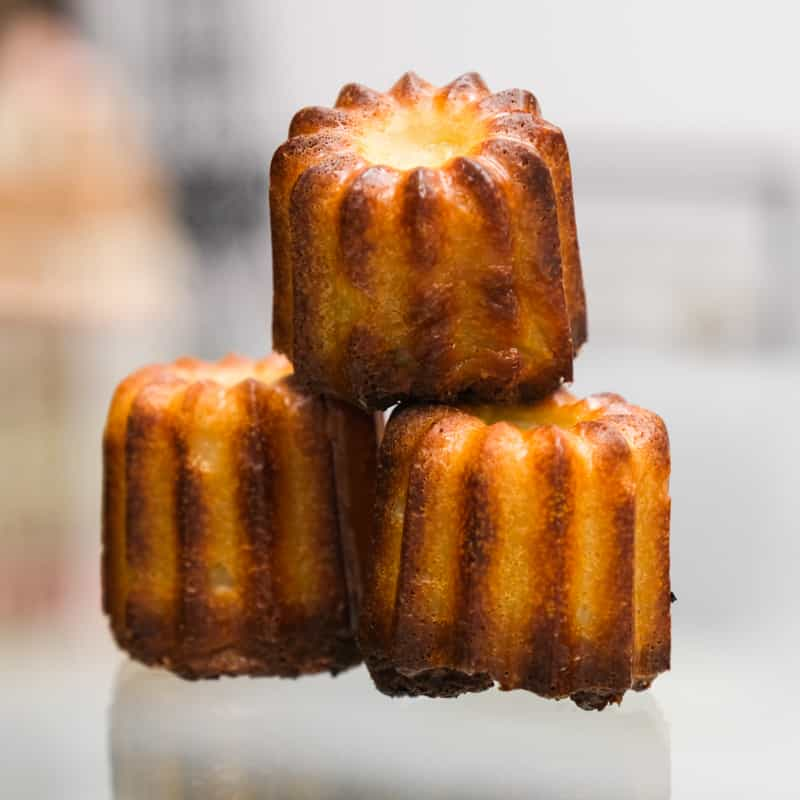 aka Cannelé de Bordeaux, a staple of French southwestern pastries.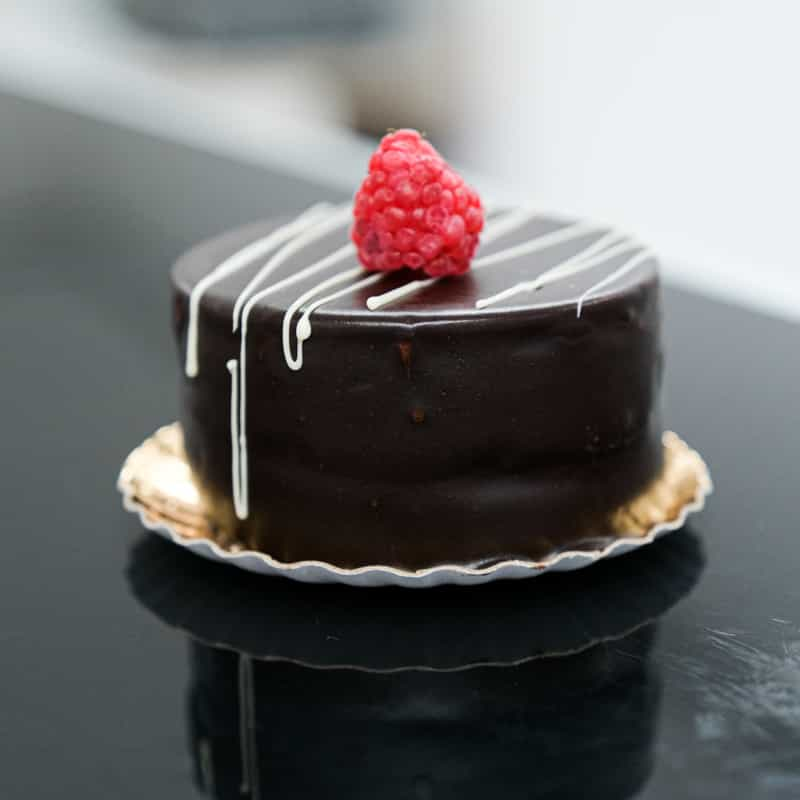 Chocolate Ganache & traditional Rasperry Jam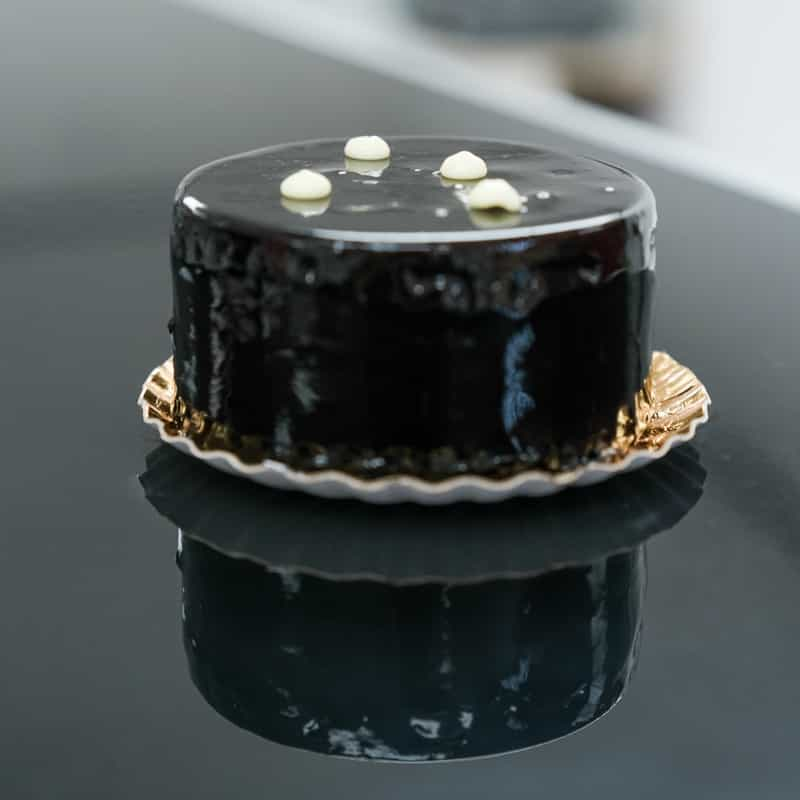 Crème Brûlée & Chocolate Ganache.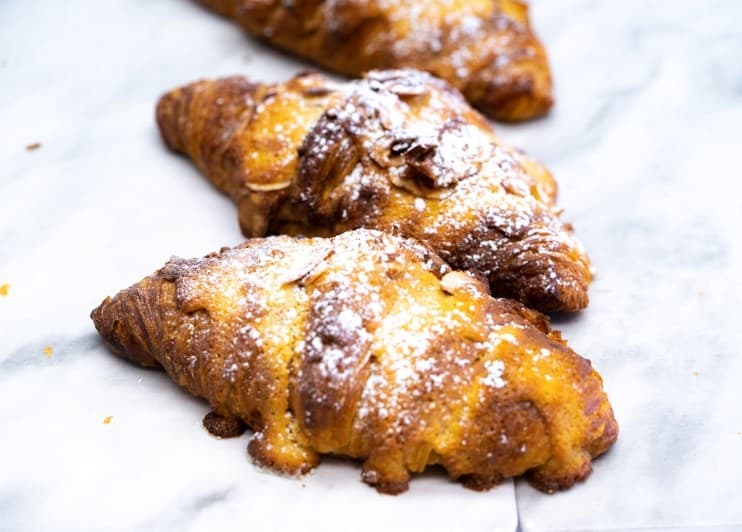 Contains Almonds & Chocolate. French Viennoiserie. Delicious with hot cocoa or coffee.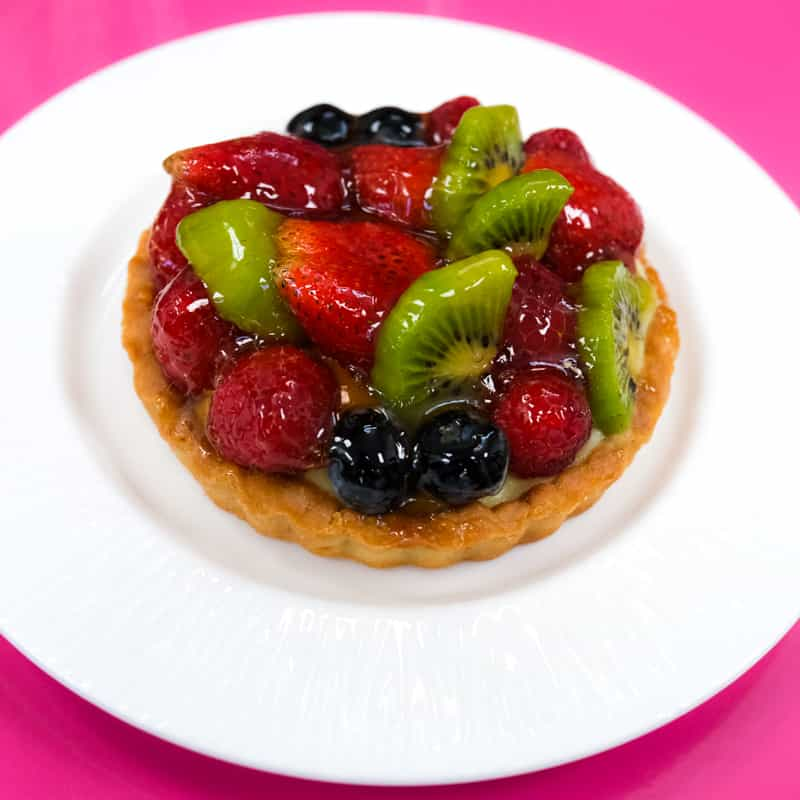 aka Tartelette de Fruits. Kiwi, Strawberries, Raspberries, Blueberries.
Select Single or 9 inches diameter (order 48h ahead)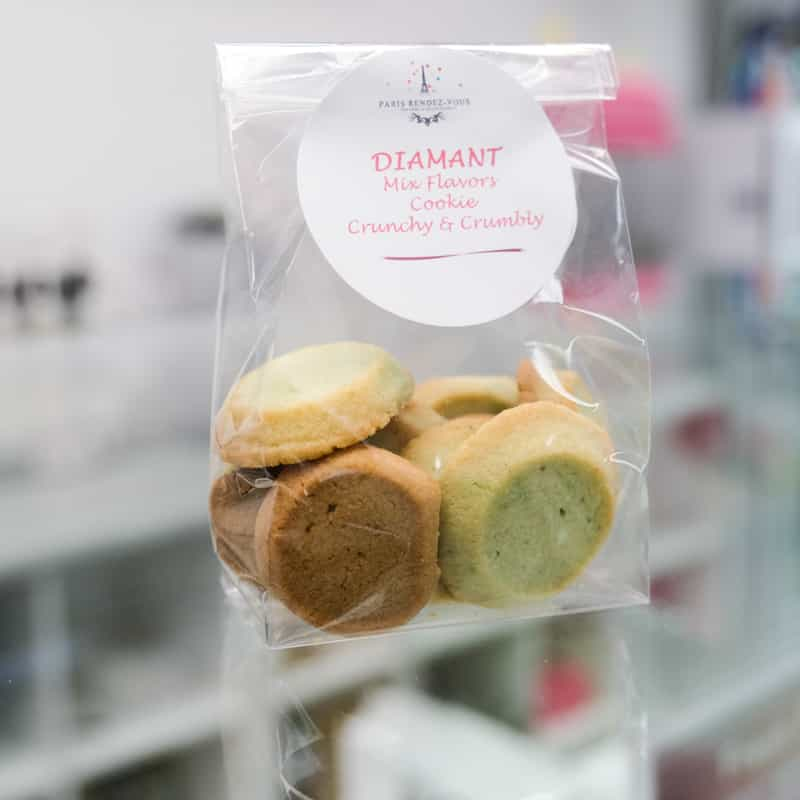 Crunchy and crumbly Pistachio cookies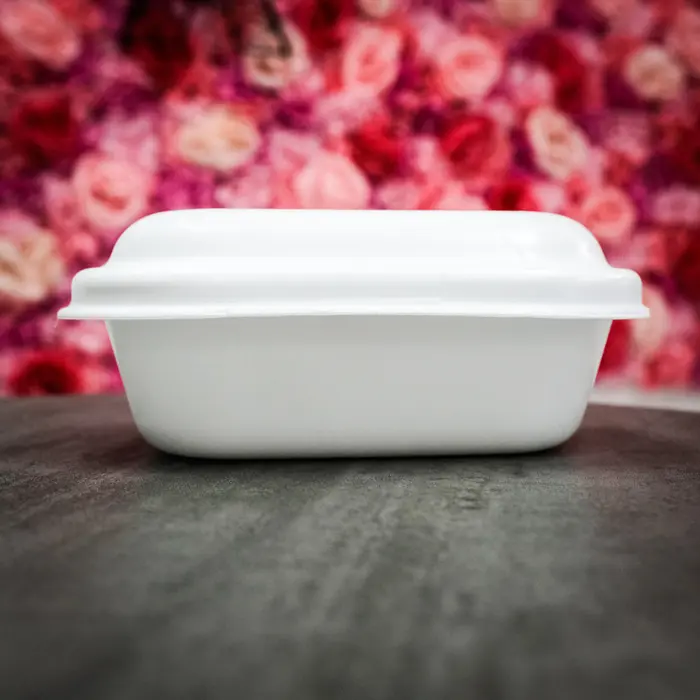 Pick your favorite flavor, ready for transport in our isothermal containers.