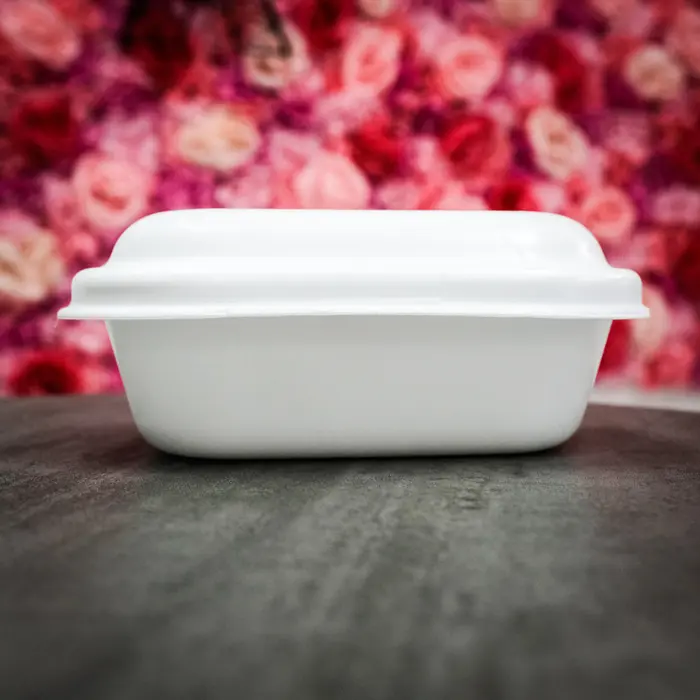 Pick your favorite flavor, ready for transport in our isothermal containers.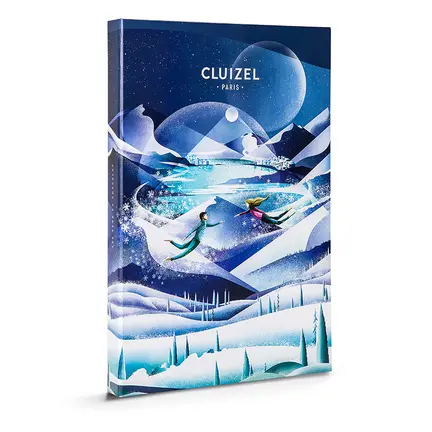 Calendrier de Grâce assortment. Fine chocolate import from France.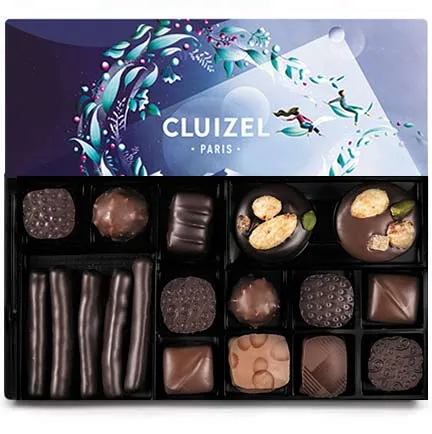 Fine imported chocolate assortments. Christmas Box.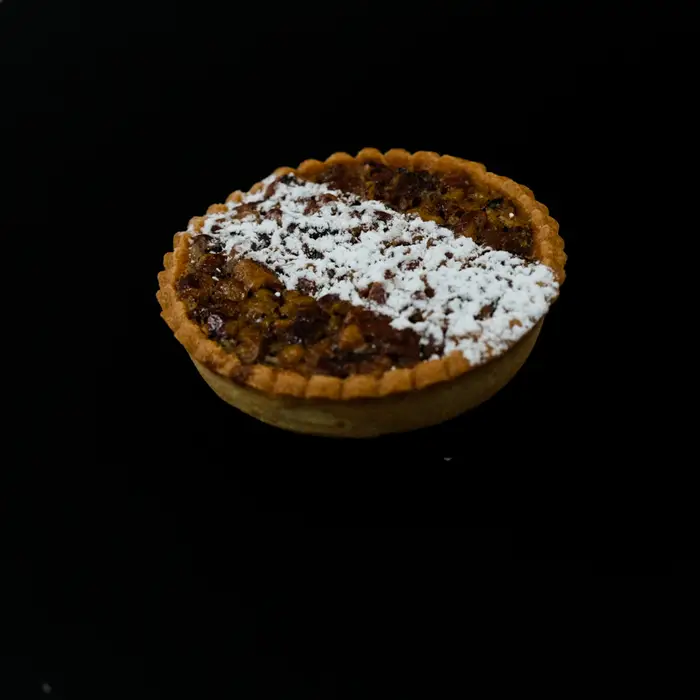 Contains Pecan nuts. Crunchy and irresistible.
Select Single or 9 inches diameter (order 48h ahead)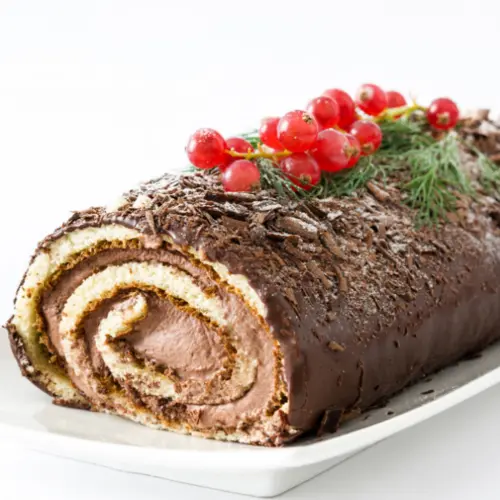 Made to order, Pickup between 22nd-24th of December
Authentic French Bûche de Noël (Yule Log) for Xmas. Decorations will vary.
Traditional: Coffee, Chocolate, or Praline flavored Butter Cream Bûche
Modern: Chocolate Crunchy Mouse w/ Praline
Gluten Free: Exotic Bûche w/ Passion fruit Mousse, Coconut Dacquoise and Red Fruit Jelly.