The Italian word "gelato" literally means "ice cream," therefore this frozen dessert comes from Italy. Gelato is now available in the United States, just like many other delicious Italian delights. Stores or carts that sell gelato, known as gelaterias, frequently have rows of mounded, colorful gelato types on display, each of which is garnished with a topping that complements the flavor.
Can I order gelato online?
Yes, but only in our isothermal containers here
All our gelato are handmade in artisanal batches, made fresh daily. Flavors tend to change from day to day. Best to visit us on location, and pick your flavor and quantity on the spot when picking up your other orders, everyday is a sweet and delicious surprise.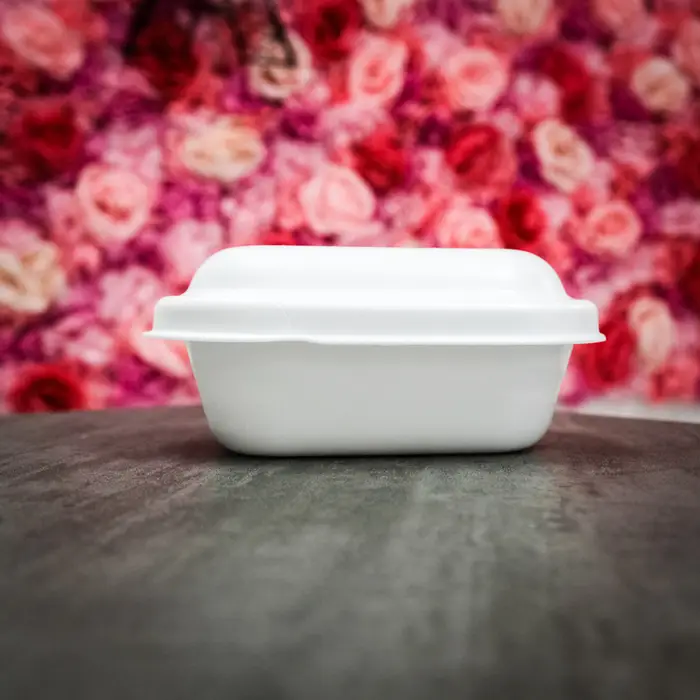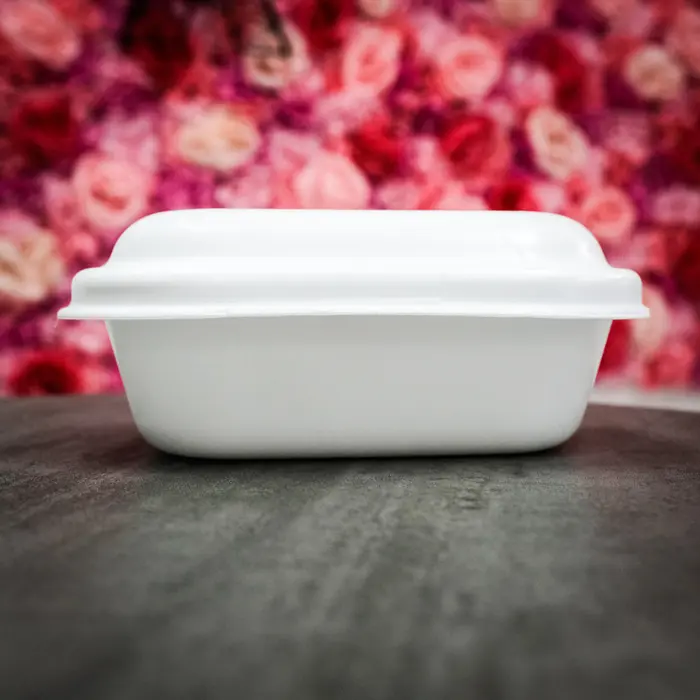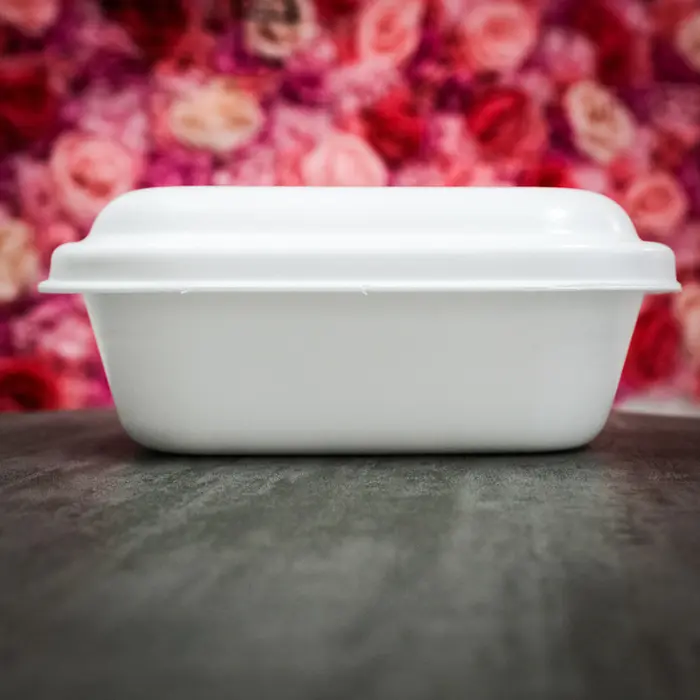 Some of the flavors we offer which rotate and change everyday, Not all are available, come in person to pick your flavors at Paris Rendez-Vous in Scottsdale, Arizona.
Chocolate Mint, Crème brûlée, Dark Chocolate, Dulce de Leche, Espresso, French Vanilla, Lemon, Nutella, Salted Caramel, Stracielliata, Strawberry, Tiramisu, Vanilla Cherry, Capuccino, and more!
Both ice cream and gelato are creamy frozen desserts made with milk, cream, sugar, and flavorings of some kind. But you shouldn't mix the two up. They differ in a number of ways, including the amount of milk fat they contain and the roots they have in two distinct cultural traditions. Keep reading to learn more.
Compared to American ice cream, texture gelato is richer and denser. Gelato is said to be more elastic by some. Compared to gelato, ice cream is creamier and milkier.
Ingredients Gelato and ice cream both contain cream, milk, and sugar, yet there are distinctions.